Tennessee Homeschooling Made Simple
Homeschooling your children doesn't have to be difficult
Learn More
Learn more about homeschooling with our welcome packet!

3 Learning options
Education should not be one size fits all. Make the most of your child's homeschool career with the help of Daniel 1 Academy.
More About Our Programs
Enrollment made easy
Start your homeschool journey in 4 easy steps.
Choose the program that best fits your child's needs.
Complete the enrollment packet and gather all required documents.
Withdraw your child from their former school.
Begin teaching your child from your own home.
Learn more about our programs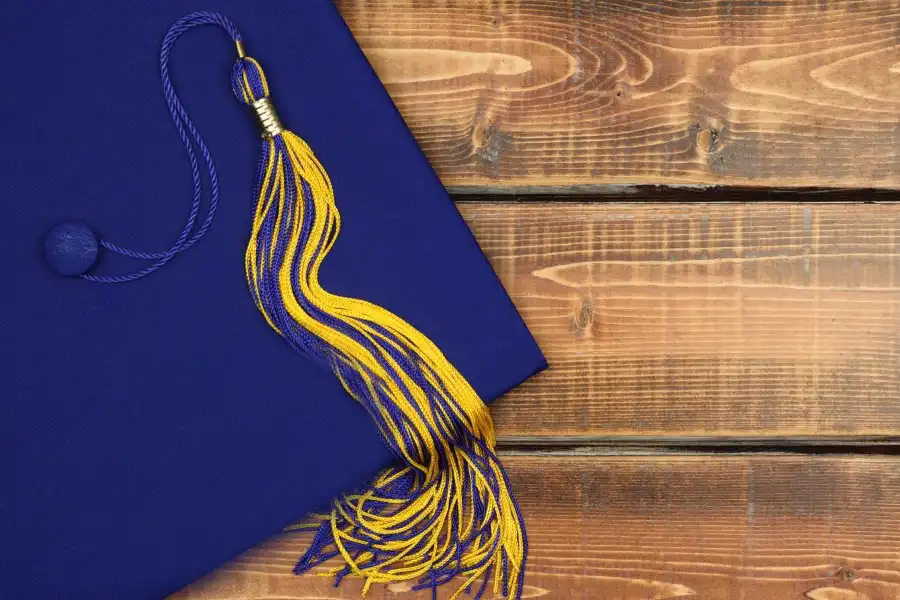 Why Daniel 1 Academy?
In Tennessee, parents of homeschooled children must register them at the beginning of each school year with either their local education agency or a private, church-related school located in TN. Enrolling with D1A will help you satisfy the laws concerning alternative education.
Christian-Based Organization
Founded by Homeschool Parents

Helping Homeschool Families Since 1992
Member of the Tennessee Alliance of Church-Related Schools
Learn More Daniel 1 Academy
What Parents say about us
Daniel 1 Academy has helped countless parents set their children up for success with our homeschooling programs.
They are friendly, helpful, and very supportive.

I'm so thankful for Daniel 1 in our homeschooling journey. They are friendly, helpful, and very supportive. I wouldn't want to use any other umbrella school.

Terri D.

Homeschool Mom

A great resource!

I love having a local umbrella school. They've always been helpful when I call with questions. During high school they are a great resource!

Kim G.

Homeschool Mom

They will support you all the way.

My 9 year old has been there 2 years and she loves it. I would recommend them to anyone. They are very helpful and they will support you all the way.

Lisa H.

Homeschool Mom
Frequently Asked Questions
Do I need to be Christian to enroll?
We do not require parents to sign a statement of faith in order to homeschool under D1A. We do ask that all parents respect the Christian foundation of Daniel 1 with appropriate behavior at all school events.
When does the school year start?
The school year starts on July 1st and ends on June 30th of the following year. Daniel 1 Academy requires a minimum of 180 days but we do not require an attendance report. Parents are to be responsible for making sure their student meets this requirement.
Is D1A an accredited school?
The Tennessee Department of Education does not accredit homeschool umbrellas like Daniel 1. However, this does not keep our graduates from entering colleges, trade schools, or the job market. The Department of Education does accept a diploma issued by Daniel 1 as a genuine high school diploma. Graduates of D1A are accepted at colleges and universities but may be required to take the GED if they score below average on college entrance exams.
What are the requirements for graduation?
In order to graduate from D1A you must earn the minimum high school credits required and make a passing score as defined by D1A on each subtest of the ACT test at least once during the high school years. View our High School Information Handout for more information.

Does D1A hold a graduation ceremony?
Yes! Each year we hold an optional ceremony for that year's graduating class.
Does enrolling with D1A protect me in legal matters?
Enrolling with D1A will help you satisfy the laws concerning alternative education. Still, we cannot guarantee that our members will not be subject to scrutiny by the courts. It's always recommended that families consider joining legal associations that help homeschoolers. We recommend HSLDA in Washington DC (the Home School Legal Defense Association). You can receive a discount if you are a member of Daniel 1. Call the school to get the Group Number for D1A.