As a homeschooling family in Tennessee, you have access to a wealth of resources to help you provide your children with a quality education. From online educational platforms to curriculum options, homeschool groups, and co-ops, there are many ways to ensure that your children receive a well-rounded education.
Online Educational Platforms
There are many online learning platforms available for homeschoolers in Tennessee. These platforms offer both free and paid resources that can be used to supplement your homeschool curriculum. Here are some of the most popular platforms: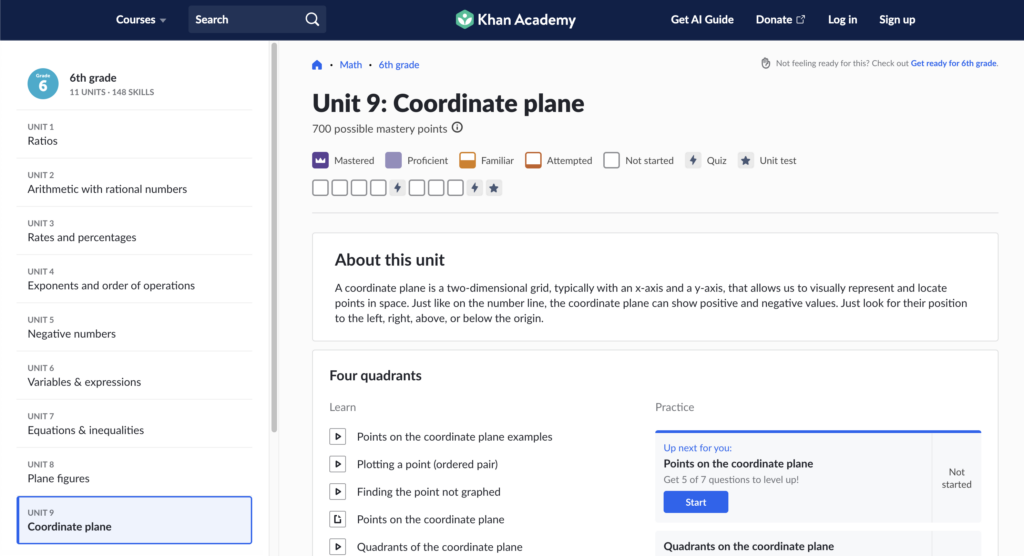 Khan Academy
Khan Academy is a non-profit organization that offers free online courses in a variety of subjects. Their courses are suitable for all age groups and cover subjects like math, science, and history. Khan Academy's courses are self-paced, which means that your child can learn at their own speed.
Coursera
Coursera is an online learning platform that offers courses from some of the world's top universities. Their courses are suitable for older students and cover subjects like computer science, business, and engineering. Coursera's courses are taught by professors from top universities and are often more rigorous than other online courses.
ABCmouse
ABCmouse is an online learning platform that is designed for younger children. Their courses cover subjects like math, science, and reading. ABCmouse's courses are interactive and engaging, which makes them perfect for younger students.
Discovery Education
Discovery Education is an online platform dedicated to providing engaging educational resources for students and teachers. It offers a vast library of multimedia content, including videos, interactive lessons, and virtual field trips, covering a wide range of subjects and grade levels. With Discovery Education, students can explore the world of science, history, math, and more through captivating multimedia experiences. Teachers can also access tools to create custom assignments and assessments, making it a valuable resource for both in-class and remote learning.
BrainPOP
BrainPOP is an educational platform that offers animated videos, quizzes, games, and interactive activities designed to make learning fun and engaging. Covering a wide range of topics from science and math to social studies and arts, BrainPOP provides educational content for students of all ages. Its quirky characters, Tim and Moby, guide learners through complex concepts in a simple and entertaining way, making it an excellent resource for both classroom and homeschool settings.
Duolingo
Duolingo is a popular language learning app and website that offers courses in multiple languages. It's designed to make language learning enjoyable and accessible to learners of all ages. Duolingo's gamified approach uses bite-sized lessons, quizzes, and speaking exercises to help learners develop their language skills. With Duolingo, students can practice listening, speaking, reading, and writing in their chosen language, making it a valuable resource for homeschoolers looking to incorporate foreign language education into their curriculum.
Rosetta Stone
Rosetta Stone is a renowned language learning platform that provides immersive language courses for students and learners of all ages. Known for its interactive and effective approach to language acquisition, Rosetta Stone offers courses in numerous languages, allowing learners to develop their language skills naturally. It emphasizes real-world conversation and pronunciation, making it an ideal choice for homeschoolers aiming to achieve proficiency in a new language. Rosetta Stone's adaptive technology ensures that learners progress at their own pace, tailoring the experience to their individual needs.
Curriculum Options for Tennessee Homeschoolers
When it comes to choosing a curriculum for your homeschooling journey, there are many options available to you. The right curriculum choice will depend on your child's learning style, your teaching approach, and your budget. Here are some popular curriculum options for Tennessee homeschoolers: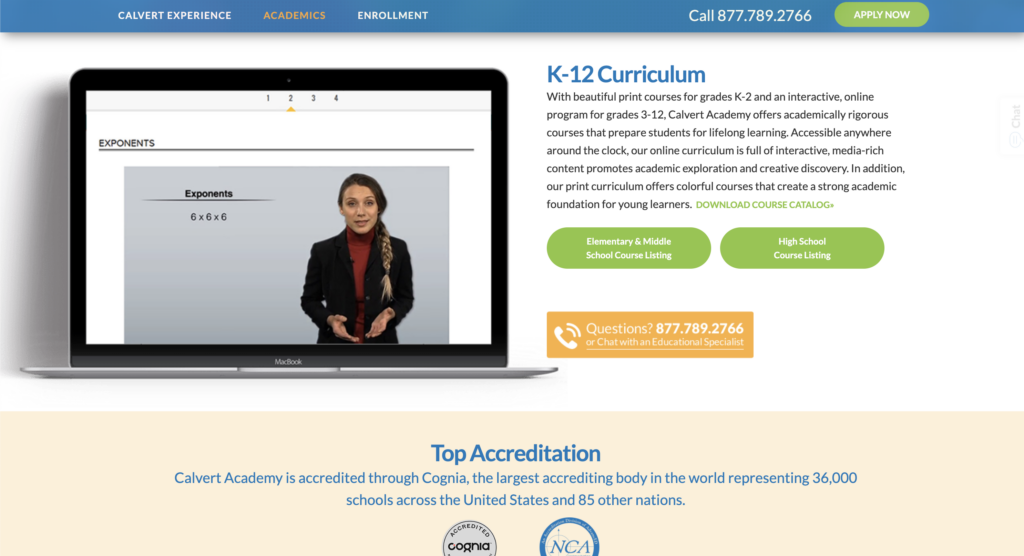 Calvert Education
Calvert Education is a well-known provider of homeschool curriculum. They offer complete curriculum kits for grades K-12, including textbooks, workbooks, and online resources. Their curriculum is customizable, allowing you to tailor it to your child's individual needs. Calvert Education also offers support and guidance for parents, including access to certified teachers.
Sonlight Curriculum
Sonlight Curriculum is another popular choice for homeschoolers. They offer complete curriculum packages for grades K-12, including literature-based programs and hands-on activities. Their curriculum is designed to be flexible, allowing you to adjust it to your child's learning style and interests. Sonlight Curriculum also offers support and guidance for parents, including access to a community of homeschoolers.
Time4Learning
Time4Learning is an online curriculum provider that offers courses for grades PreK-12. Their curriculum is designed to be interactive and engaging, with multimedia lessons and interactive quizzes. Time4Learning also offers automated grading and progress tracking, making it easy for parents to monitor their child's progress.
Online Courses
There are many online courses available for homeschoolers in Tennessee. These courses cover a wide range of subjects and grade levels, and are often self-paced, allowing your child to learn at their own pace. Some popular online course providers include Khan Academy, Udemy, and Coursera.
Used Curriculum Materials
Buying used curriculum materials is a great way to save money on your homeschooling journey. You can find used materials online through websites like eBay and Amazon, or through local homeschool groups and book sales. Just be sure to check the condition of the materials before purchasing them.
Customizable curricula offer many benefits, including the ability to tailor the curriculum to your child's individual needs and learning style. When choosing a curriculum, consider your child's interests, your teaching approach, and your budget. With so many options available, you're sure to find a curriculum that works for you and your child.
Tennessee Homeschool Groups and Co-Ops
As a homeschooling parent in Tennessee, you may find it beneficial to join a homeschool group or co-op. These groups provide a supportive community of like-minded individuals and offer opportunities for cooperative learning and socialization for both you and your children.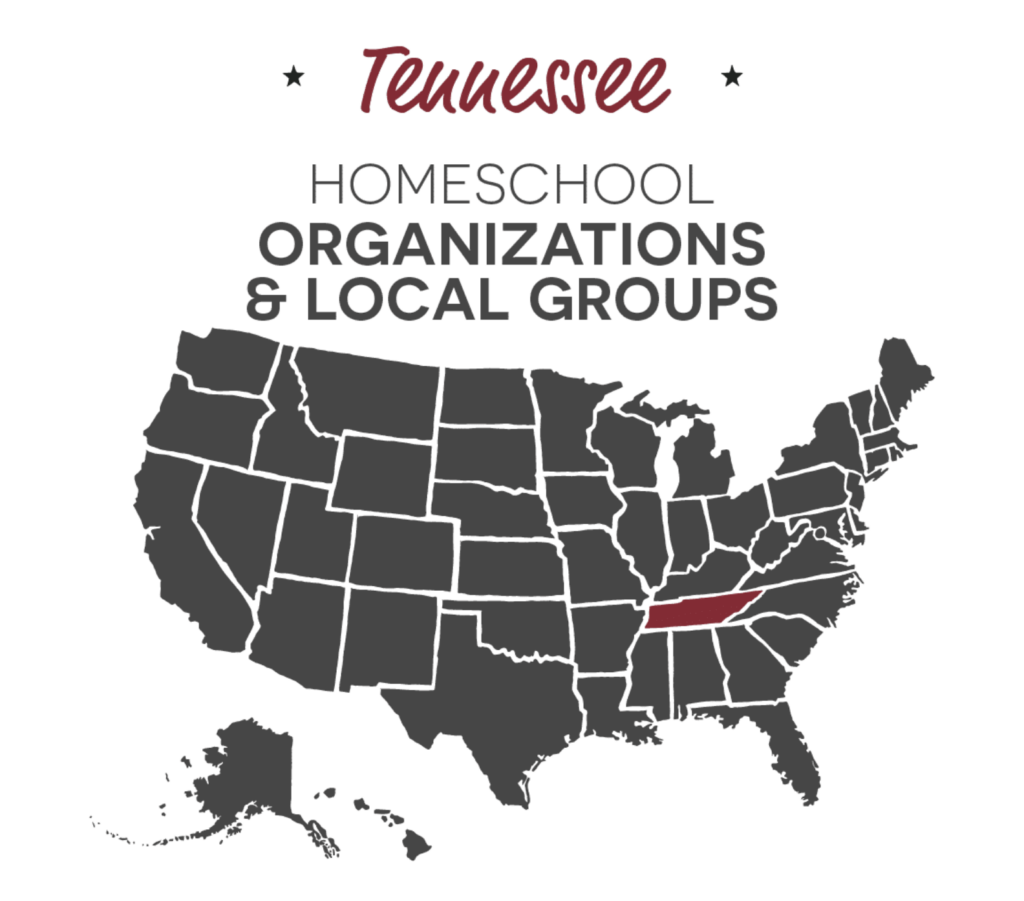 One of the primary benefits of joining a homeschool group or co-op is the opportunity to network and collaborate with other homeschooling families. You can share resources, ideas, and support, and learn from the experiences of others. Additionally, co-op programs often offer group classes and activities that can supplement your homeschool curriculum and provide socialization opportunities for your children.
To find and join local homeschool groups and co-ops in Tennessee, you can start by checking out resources such as TheHomeSchoolMom's Tennessee Homeschool Organizations & Support Groups page and their Tennessee Homeschool Co-ops & Academic Enrichment Classes page. You can also search for local groups on social media platforms such as Facebook or Meetup.
Another valuable resource for homeschooling families in Tennessee is the Tennessee Homeschooling Association (THEA). This volunteer association offers support and resources to homeschooling families throughout the state, including graduation ceremonies, newsletters, web resources, curriculum fairs, conferences, support groups, co-ops, tutorials, and more. You can learn more about THEA and find a local chapter by visiting their website at tnhea.org.
Some popular local homeschool co-ops in Tennessee include the Memphis Homeschool Connection, the Nashville Homeschool Calendar, and the Knoxville Homeschoolers Co-op. These co-ops offer a wide variety of classes, activities, and support for homeschooling families in their respective areas.
Overall, joining a homeschool group or co-op can be a valuable resource for homeschooling families in Tennessee. It can provide a supportive community, opportunities for cooperative learning and socialization, and access to valuable resources and support networks.
Extra-Curricular Opportunities
Extracurricular activities are an essential part of a child's holistic development. These activities offer children the opportunity to explore their interests, develop new skills, and build lasting relationships with peers. As a homeschooler in Tennessee, you have access to a wide variety of extracurricular options that can enrich your child's education.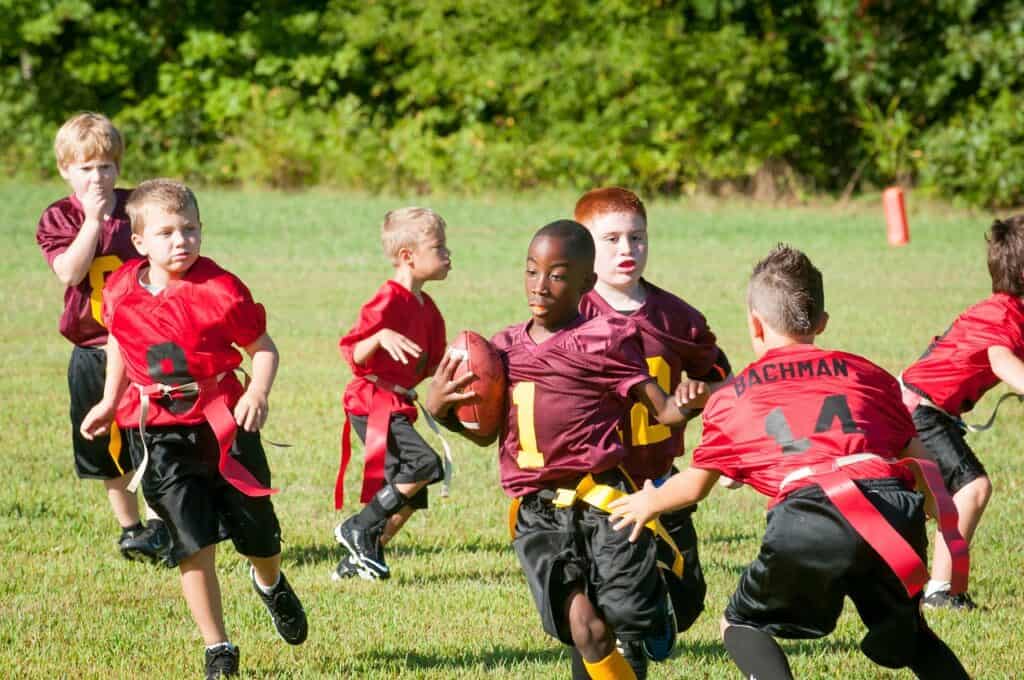 Sports Leagues
Tennessee offers several sports leagues for homeschoolers, including the Tennessee Youth Soccer Association. This organization provides soccer programs for homeschoolers across the state. Your child can participate in leagues, camps, tournaments, and public school sports.
According to the Tennessee Secondary School Athletic Association (TSSAA), a homeschooled student can participate in public school sports if their parent has filed a notice of intent for that student and has complied with the requirements of Tennessee Code Annotated § 49-6-3050 (b). This means that you must officially notify the state that you are homeschooling your child and follow the state's homeschooling laws.
In addition, the parent or guardian must make an application for participation in athletics to the principal of the member school in which the home school athlete wishes to try out and possibly participate before the first official practice date for that sport. It's important to note that this only applies to public school sports, not private or independent school sports.
Arts Programs
Homeschoolers in Tennessee can also take advantage of local theater groups and arts programs. These programs offer classes in drama, music, and visual arts. Your child can learn new skills and showcase their talents in local productions.
Other Extracurricular Options
In addition to sports and arts programs, there are many other extracurricular options available to homeschoolers in Tennessee. These include field trips, homeschool field trips, and enrichment classes. Field trips offer the opportunity to explore Tennessee's rich history and culture. Homeschool field trips are often organized by homeschool groups and co-ops. Enrichment classes can provide your child with additional academic support and opportunities to explore new subjects.
How to Enroll or Participate
To enroll or participate in these extracurricular activities, you can start by contacting the organization or program directly. Many programs have online registration options, while others may require you to fill out a paper form. Be sure to check the program's eligibility requirements, such as age limits or skill levels, before registering.
Overall, Tennessee offers a wealth of extracurricular opportunities for homeschoolers. By participating in these activities, your child can develop new skills, build lasting relationships, and enhance their overall education.